Aesthetic Display & Video Formatting
Leverage display & video ads to deliver your message in a way that resonates best with your audience. Easily use AdRetriever to A/B test your messaging and optimize your campaigns.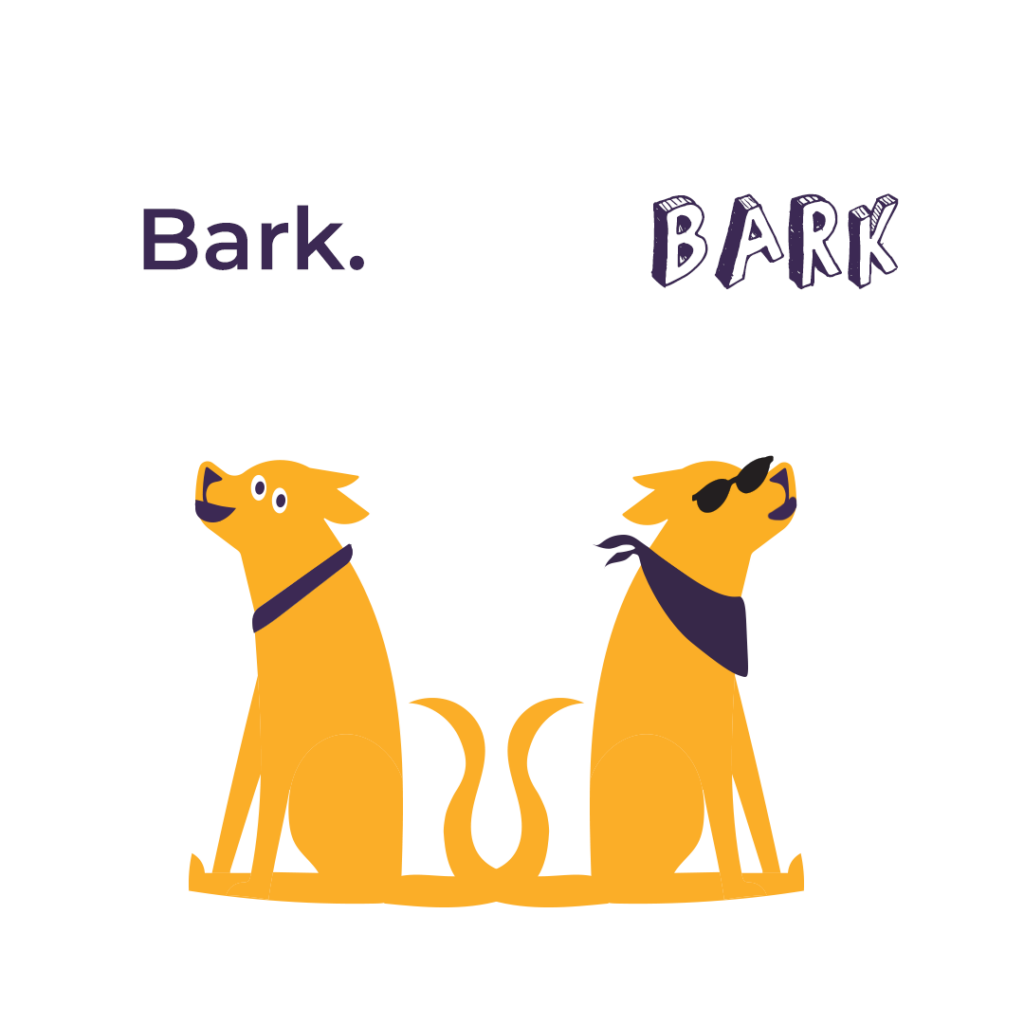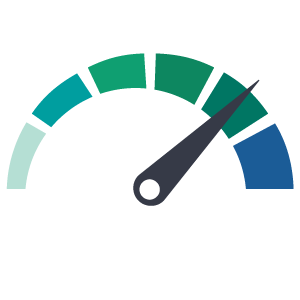 AdRetriever automatically creates ads in nine HTML banner sizes, with responsive display sizes for every screen, from desktop to mobile.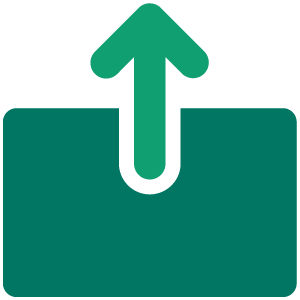 Have video assets? Create video ads just as easily as a banner ad. Import your details, choose a theme, and let AdRetriever tell a dynamic story with your ads.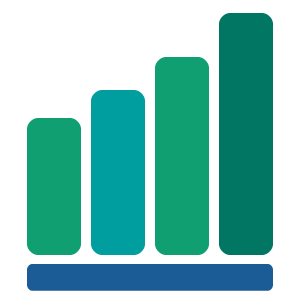 Add tracking parameters to click-through URLs and view detailed item-level insights to pair with your analytics.