A Reason to Wag Your Tail
See how AdRetreiver has helped our clients streamline and elevate their ad strategy.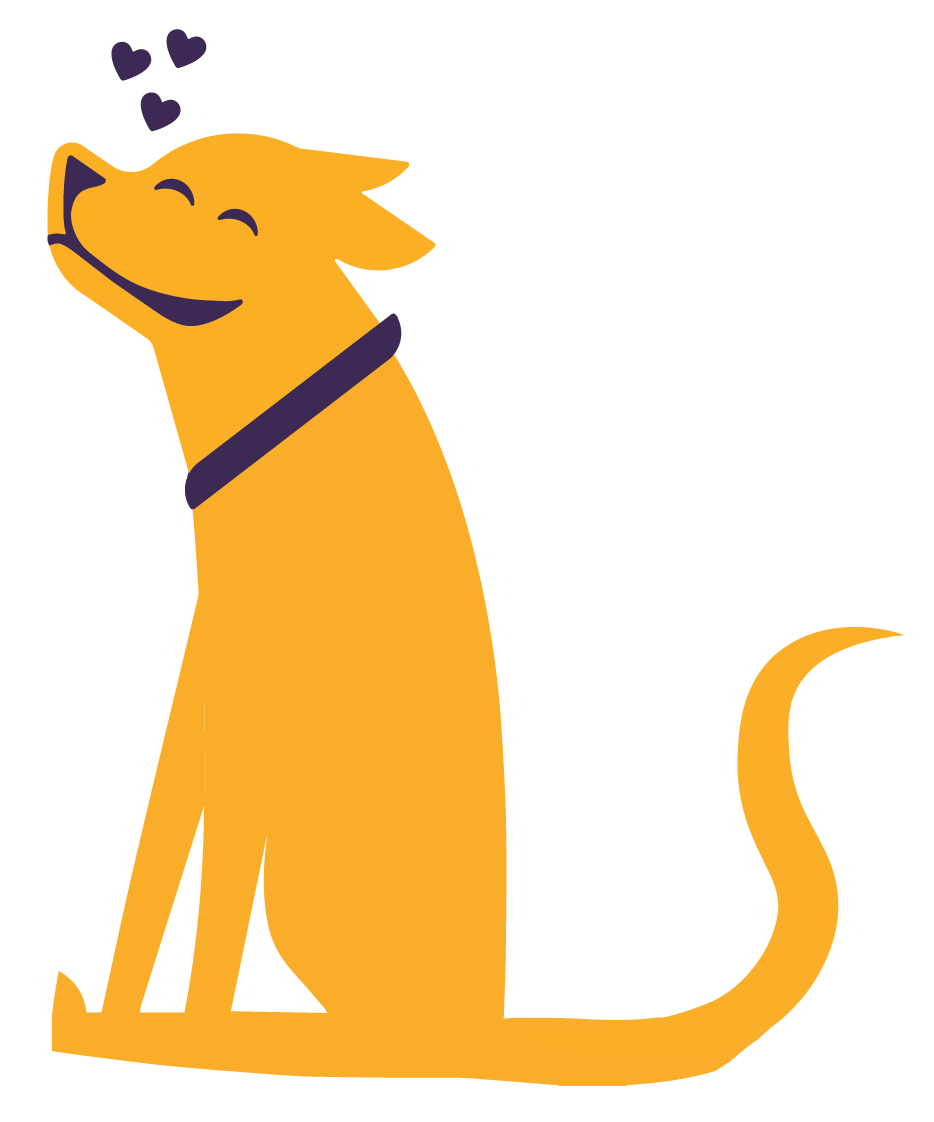 Take a closer look at some of our clients' success:
Grey Eagle Resort & Casino
Alberta Casino Wins in Time & Revenue Lottery
Grey Eagle Resort & Casino, built in partnership with the Tsuut'ina First Nation and Sonco Gaming (Alberta) Ltd, is one of Alberta's leading hospitality and casino facilities. As a high traffic attraction, Grey Eagle needed a tool that could constantly keep up to reflect the latest show times and ticket prices in their ads. Interested in increasing early ticket sales, Grey Eagle needed to boost purchases for less known shows, and raise awareness for shows needing a little more support. AdRetriever offered a cost-effective and efficient way to promote all their shows and events at once, with dynamic and eye-catching ads that required minimal manual effort. Grey Eagle was able to run video and display ads on competitor concert and event websites, reaching music enthusiasts with the perfect ad variations of messaging, show availability, and resonating creative. AdRetriever's ability to seamlessly integrate with Grey Eagle's existing ad-serving platforms helped them to efficiently pivot their strategy, optimize their ad spend and increase their ROI.
Get Started with AdRetriever